Safewell News
Coming! Safewell 127th Online Canton Fair
NoteTime:
2020-06-19
   Hits:
7
China Import and Export Fair (Canton Fair for short) is a comprehensive international trade event with the longest history, the largest scale, the most complete variety of commodities, the largest number of buyers present, the largest distribution of countries and regions, the best transaction effect and the best reputation in China. After 63 years of reform, innovation and development, the Canton Fair has withstood all kinds of severe tests without interruption, and strengthened trade between China and the world.
In 2020, Covid-19 will swept across the country and the world, with the 127th edition scheduled to take place on the Internet from June 15 to 24. The Canton Fair will provide round-the-clock online services through advanced information technology, allowing Chinese and foreign merchants to place orders and do business without leaving home.
The 127th Spring Canton Fair (Canton Fair) kicked off on June 15, 2020. New products from Safewell Security and Safewell Communications were available in four broadcast rooms at Safewell's Asia Pacific headquarters and its global headquarters.
Founded in 1998, Safewell Group Holdings (China) Co., Ltd is now one of the leading manufacturers in the global safes industry. Our whole business mainly covers products related to modern security and IT, such as intelligent safes, cabinets, PDU, access control system, gardening and outdoors, international logistics, new material application and so on. Safewell has successively established overseas branch offices, factories and warehouses in France, Germany, USA, UAE, UK, Australia, Vietnam and other countries.
We have built up 16 internationally well-known brands, like SAFEWELL, GOLDENKEY, GUARDWELL, PATRON, EXCELLENT, HARDROCK and so on.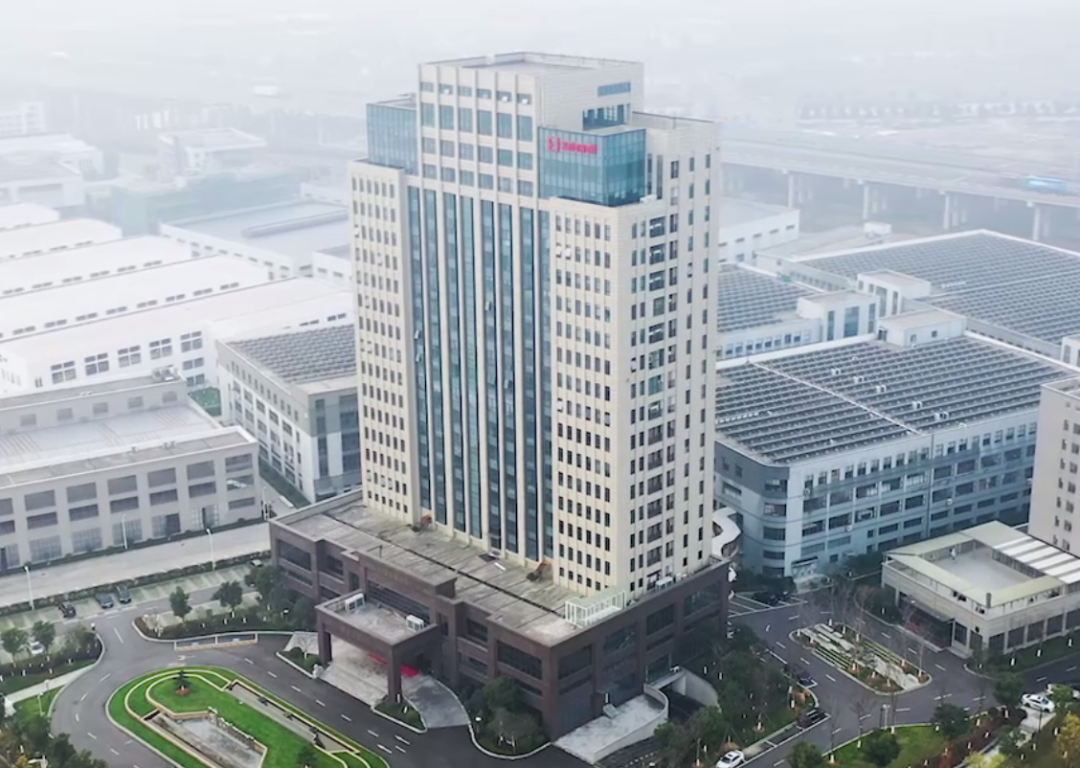 Safewell harnesses strong R&D capabilities to become the industry leader, with security products and IT Products.
As the core products in our security sector, Safewell safes own over 10 world-famous brands such as SAFEWELL. Product series include but not limited to home and hotel safes, gun and ammunition safes, ATM, safe room, home vault doors. We have obtained the certifications of ISO9001 and ISO14001.
We have also established strategic partnerships with many multinationals like Amazon, ASSA ABOLY, Costco, Fire King, Walmart, TSC, ACE, BUNNING and GUNNEBO as well as law enforcement agencies in some countries.
Regarding Safewell IT sector, it relies on Jiashan manufacturing base. Since the first cabinet was built in 2007, we have cultivated and established an experienced R&D team, and cooperated with a number of multinationals at home and abroad. Products such as cold & hot aisle contaiment, and high density low-energy computer room designed by independent R&D team received numerous thumbs-up from both domestic and foreign customers. Safewell always builds the highly cost-effective cabinets you need most.
The Trading Platform has formed the Management Committee to deploy and coordinate the platform resources, thereby providing strategic guidance and support to the corporations based on the platform. The current product types of the corporations under the trade platform can be divided into foreign trade and integrated services, gardening and outdoors, international logistics,new material application and so on.
Relying on Safewell trading platform, Safewell Co-win has built a 5000m²experience showroom combining supermarket style and scene, and also has professional teams for sales, sourcing, design and quality control to offer one-stop service. Safewell Co-win determined to become one of the largest service providers in garden, outdoor leisure and tool items in the world.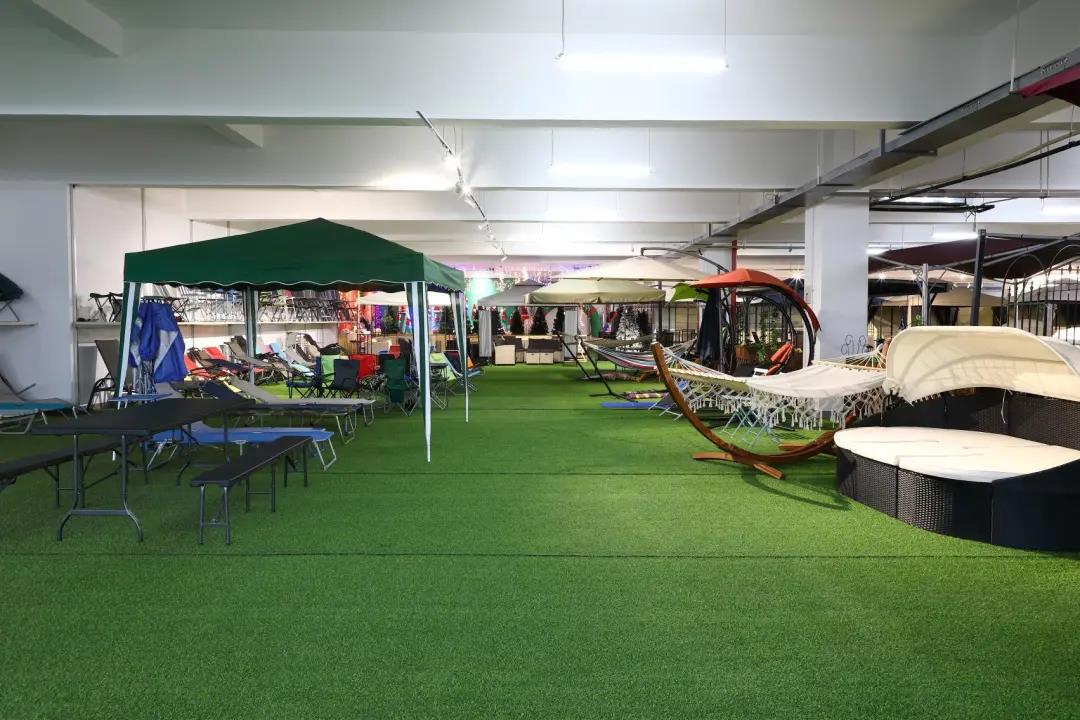 Relying on the great platform of Safewell, Safewell Tool Storage has been concentrating on the high-end tool cabinets manufacturing for some years, providing the customers with high quality, high performance and personalized tool cabinets. Safewell Tool Storage has built a profession team with R&D, manufacturing, quality control and after-service. They will dedicate in providing the customers with more diversified, individualized and intelligent tool management solutions.In the past 22 years, we have been continuing to invest in the technological innovation and product R&D so as to meet customers' demands.Safewell Smart Safe, Safewell Smart Cabinets, Safewell Smart PDU… Safewell have more surprise for you.
Safewell regularly holds colorful activities to improve employees' skills and enrich their spare time life. We spare no efforts to put up a safe platform where it helps the staffs to realize their dreams.
Safewell pursues to become a sound and warm enterprise. Each year we donate money, and hold charity activities of assisting the elder, the impoverished students and others in need, such as taking good care of the veterans, hold croquet games for the old to raise the awareness of health care for the elderly; establishing Safewell scholarship, building school stadium and so on.
During the epidemic, we purchased globally and donated medical supplies worth RMB 3m to the governments and hospitals for fighting against the coronavirus.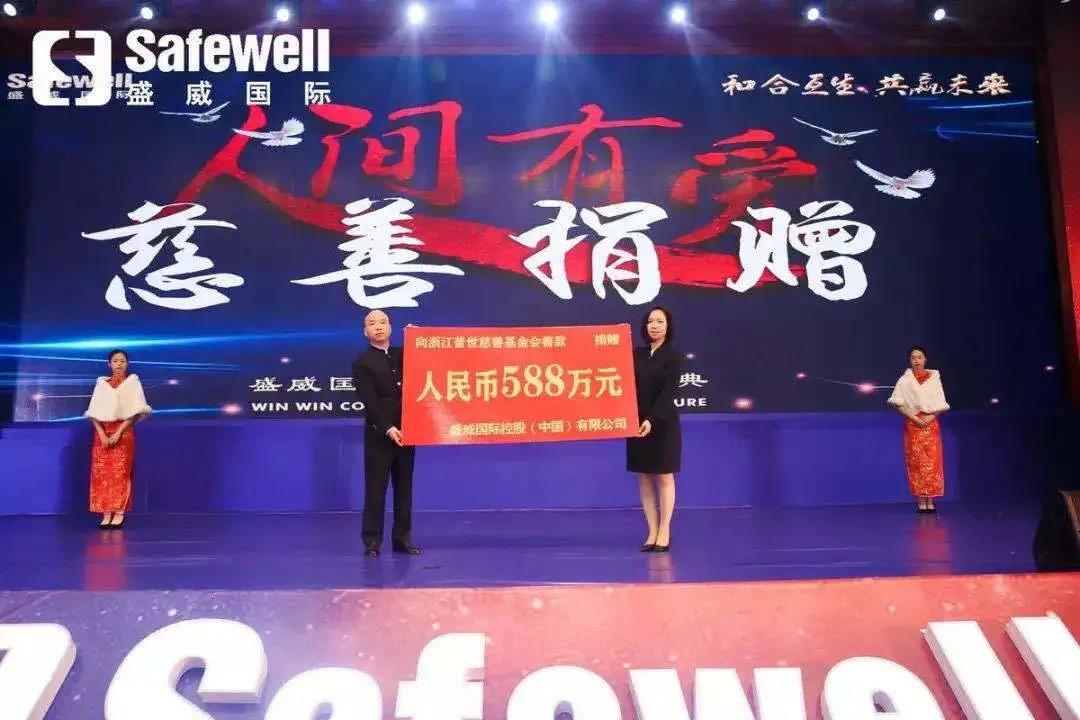 With the coming of 5G technology, Smart Life has become a reality. Therefore, Safewell will gradually upgrade from single mode of product R&D, production and sales to customized solution service on home and public security, creating a more secure, comfortable and habitable environment for the users.
Safety you can rely on! Make clients live a happier life through our products and service!